Yo, a bit late, but happy madness day! :D
Finally I got some time to watch the submissions and I can say this md has planty of interesting works, everyone did a great job, so I hope you've really enjoyed it, as I did.
---
Oh well, as for me
First of all, I am really thankful for 109 followers, you are awesome, I don't really know how I managed to interest you in my works, but it is pretty inspirating and ofc I will continue working on my project and other things

---
A bit about my future plans, well, probably the only thing I can say, it was one of the hardest years in my life, due to exams, entering an university and some other stuff. And cuz all of these I had too little time to make anything (seems it wouldn't really change, but who knows :D).
So I won't and I don't want to make any promises about my next project, but I will try to complete it until the next madness day
And I don't really have much to show, but maybe this screenshot of wip scene will make you interested :D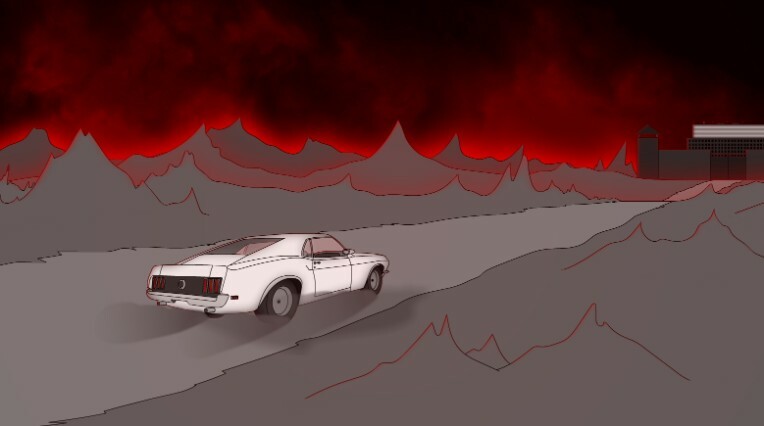 ---
I am very excited about the madness day 2021 and I hope it will be as great as this one
So yeah, stay
That's all for now, cya and have a nice day!